New Arrival!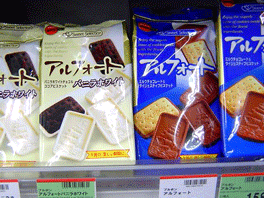 BOURBON Alfort
These are non-alcoholic, or no pork sweets. It is also a great souvenir of Japan.
Recommend
Price Tags of Halal Foods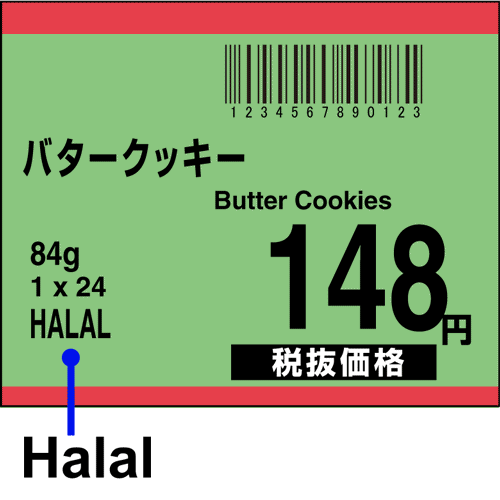 The green price tags indicate the halal, non-alcoholic, or no pork foods.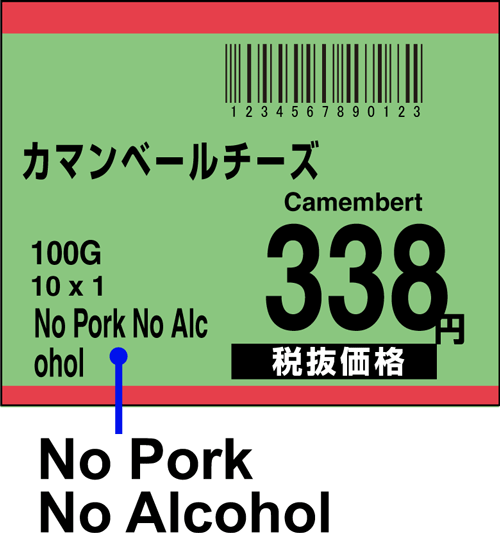 News
Notice of change in business hours
Our store open from 10am to 7pm to prevent new coronavirus (COVID-19).
Opened a free Wi-Fi in our shop!
It can be used only during business.

We lowered the price of Halal chicken!
New Price: 858 yen (excluding tax)

Service points days
Every Sunday: three times points
9th, 19th, and 29th of every month: double points