New Arrival!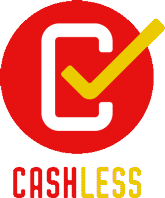 Get 5% Points Rebates!
In our shop, you will be provided 5% rebates immediately when your payment using a stored value card or credit card. Not only foods, cigarettes and garbage bags are also eligible for this program. For details.
Recommend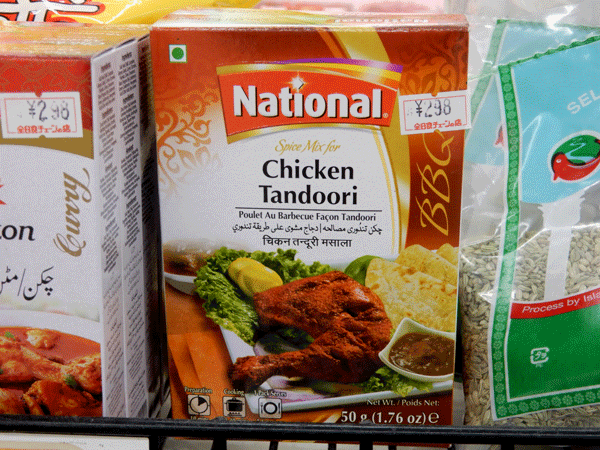 National Chicken Tandoori (Mixed Spice)
A recipe is provided on the box, and a prepared dish will serve 6-8 persons. One of our Best-Sellers!
New
Price Tags of Halal Foods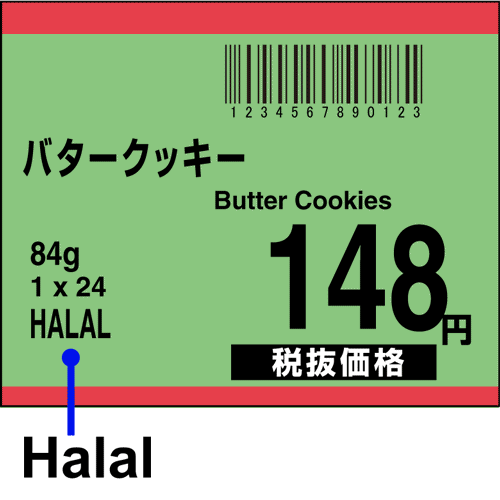 The green price tags indicate the halal, non-alcoholic, or no pork foods.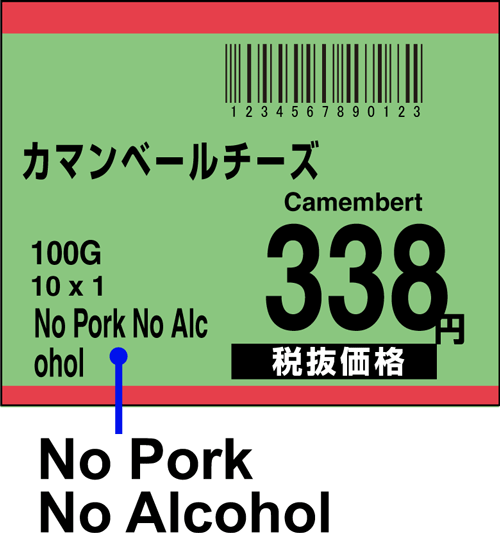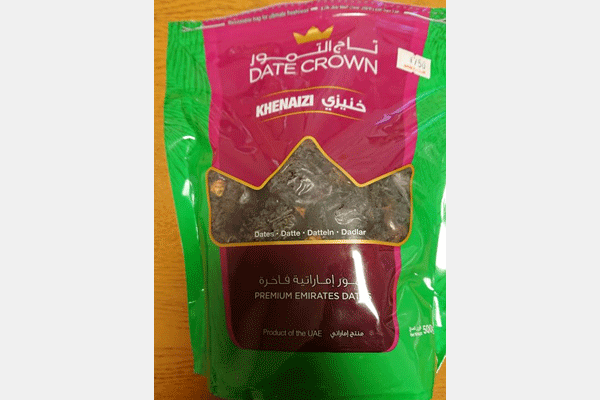 News
Opened a free Wi-Fi in our shop!
It can be used only during business.

We lowered the price of Halal chicken!
New Price: 858 yen (excluding tax)

Service points days
Every Sunday: three times points
9th, 19th, and 29th of every month: double points