New Arrival!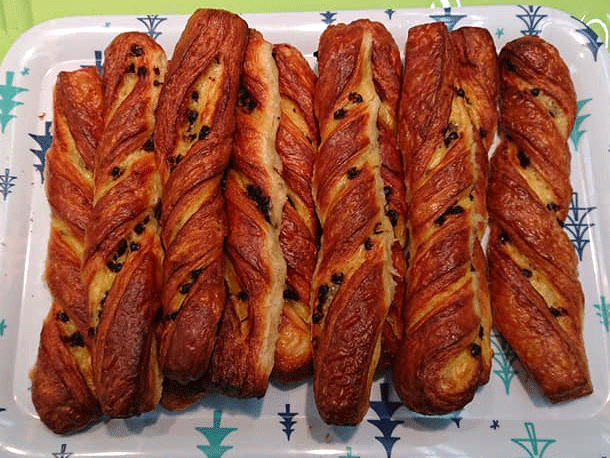 Baked breads
We started selling baked breads in our store on Mon, Wed, and Fri. These breads are the Halal certified products.
New
Price Tags of Halal Foods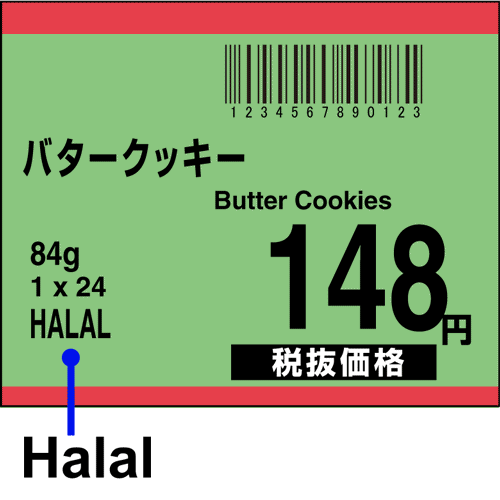 The green price tags indicate the halal, non-alcoholic, or no pork foods.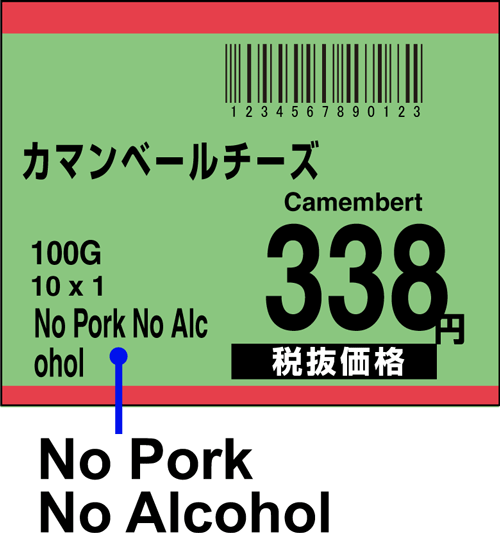 News
Opened a free Wi-Fi in our shop!
It can be used only during business.

We lowered the price of Halal chicken!
New Price: 858 yen (excluding tax)

Service points days
Every Sunday: three times points
9th, 19th, and 29th of every month: double points